R&D:
FOUNDATION FOR INNOVATION
THE COLLABORATION BETWEEN VU PHONG ENERGY GROUP - SHARETECH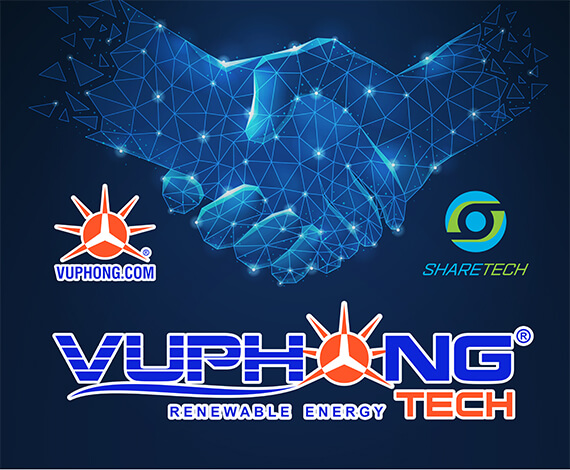 Vu Phong Tech results from the collaboration between Vu Phong Energy Group - a leading renewable energy firm in Vietnam, and Sharetech - an R&D firm specializing in product design, new technology applications, and new materials. Vu Phong Tech has excellent R&D capabilities and highly qualified and experienced professors, scientists, and engineers.
Vu Phong Tech has a team of highly qualified engineers with extensive R&D expertise in the field of energy, particularly with the assistance of scientific specialists from Sharetech in the areas of Materials, Robots, Environment, and Mechanics, including: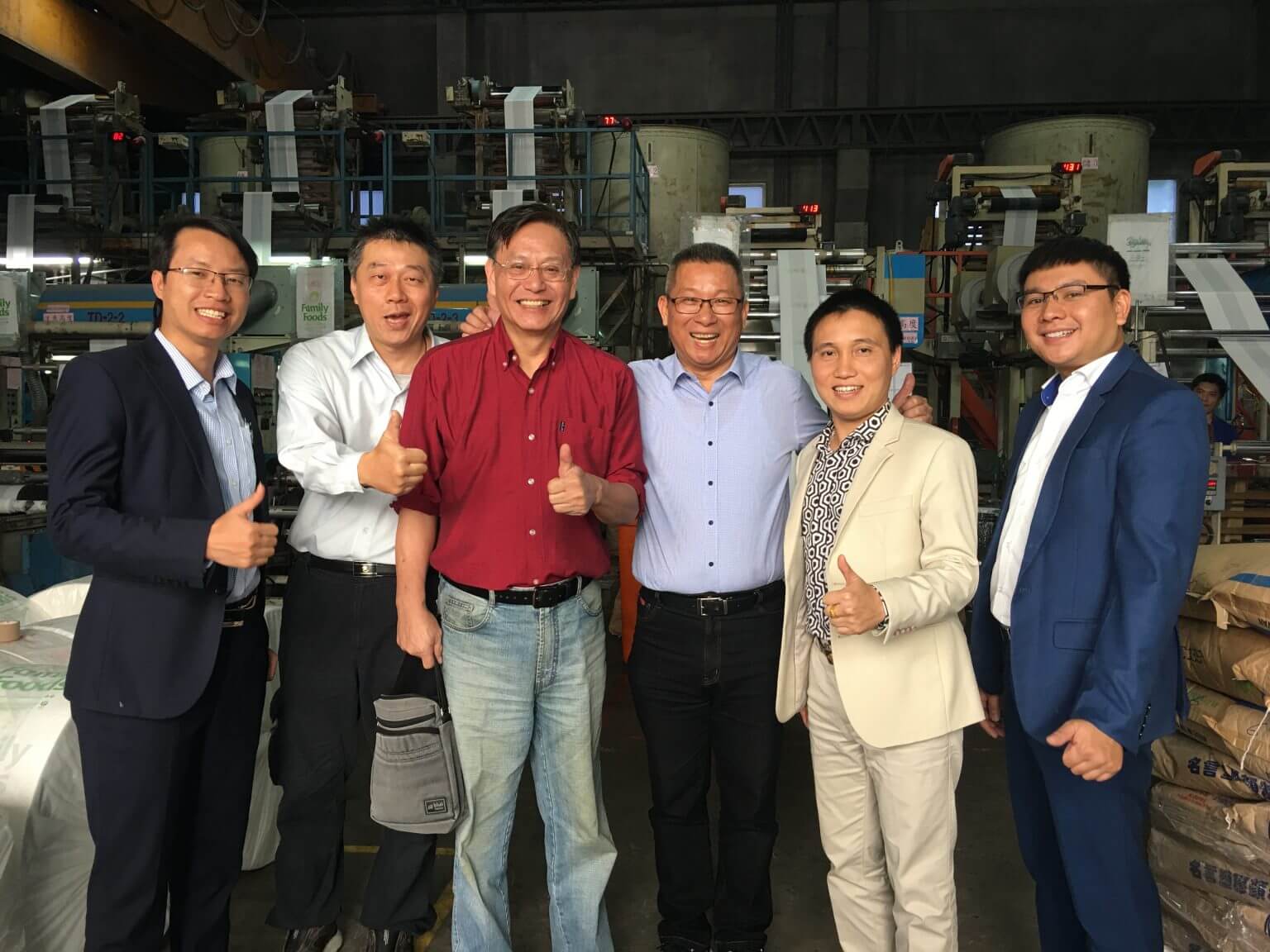 The highly qualified team has participated in many sustainable development programs domestically and overseas, including Taiwan, Denmark, Sweden, Japan, the Philippines, etc.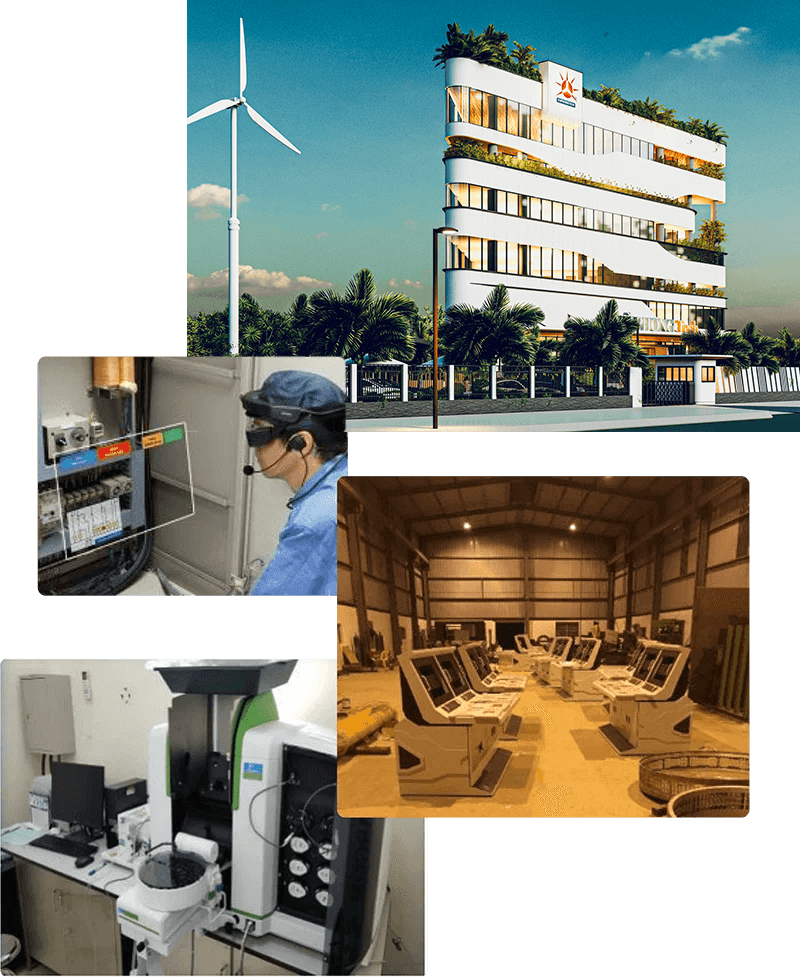 HIGHLIGHTED

PROJECTS
With high expertise capacity, Vu Phong Energy Group and Sharetech are known as industry leaders with many outstanding projects. In which, typical R&D projects include: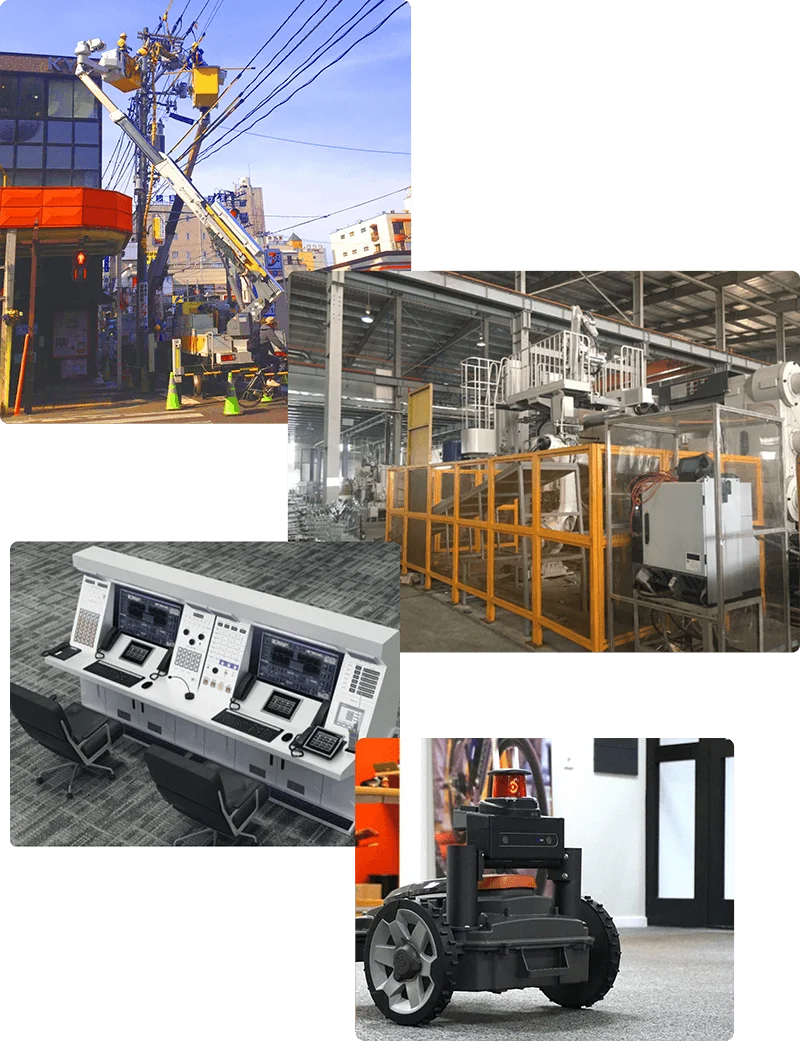 PRODUCTS OF

VU PHONG TECH
Vu Phong Tech has successfully researched and developed a wide range of renewable energy equipment products for operation and maintenance, as well as to fulfill market demand, including: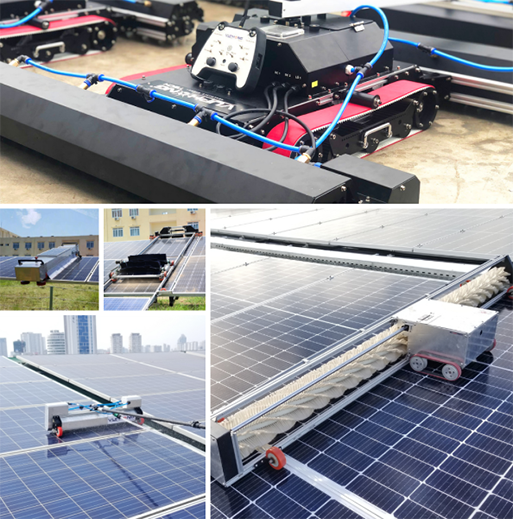 Solar panel cleaning robot products:
Vu Phong Tech engineers have successfully researched and developed many product lines of solar panel cleaning robots to serve the diversity of the market.
The Robot VPT-RB1200-S1 is our latest product, designed particularly for mini-farm systems such as systems put on the roofs of factories, offices, commercial centers, and Agrophotovoltaics (APV)
The product has many outstanding advantages, including Safer, Better cleaning, More efficient, Easier, More flexible, Workforce optimization, and Upgradable.
Furthermore, Vu Phong solar panel cleaning robots include:
Robot VPT-RB2300 and VPT-TRACKER-S2: The product is ideal for solar power plants with a one-panel structure and a one-panel tracker system.
Robot VP-DRY4000-S1: The dry-cleaning robot is mainly developed for solar power plants with a two panels structure and two-panel tracking system with non-sticky dry dust.
Robot VPT-SA800-S3: Semi-automatic robot for use in solar home and solar plants power systems.
More

Solar Power System Monitoring and Control Platform
Our new solution, ViSCADA, is a data digitization platform for solar power systems, particularly rooftop systems, that allows investors and engineers to monitor and optimize system management, as well as assist electric company to manage and dispatch
More